Allison Gillingham
2021-03-08
Working with Tom in buying our first home was an absolute breeze. We fell in love with the first house Tom showed us and before the weekend was over our offer was accepted. I couldn't imagine taking this leap without Tom's guidance and support. He answered every question we had and was available by phone whenever we called. 100% would recommend any type of buyer, but especially inexperienced buyers like us, to work with Tom.
zuser20150130092421915
2021-02-02
Our experience with Tom was just awesome from beginning to end. We thought we were ready to downsize but were not quite committed yet. Despite Covid-19, Tom came to look at our current home and discuss our options. No pressure, no hurry- call him when we are ready. Three months later when we called in a panic about a house we were interested in, he got us listed and his team put up an absolutely beautiful virtual video tour including drone shots and music! That video made it hard to leave, but with one well timed day of showings, (remember no open houses early in the pandemic) he brilliantly marketed our home to receive several offers for well over asking price within a few days of officially listing. Tom skillfully negotiated the price and settlement date of the home we wanted in a highly sought after senior community. We still can't believe how smooth and easily everything went. Tom was professional and responsive to every question, yet not pushy or too laid back. He is a friendly guy working with the confidence of a realtor who has an outstanding knowledge of the area market. We recommend Tom for any real estate needs to all of our family and friends. We plan to remain in our retirement home for life and consider Tom a newly found lifelong friend.
Thomas Sadler did a amazing job helping me and my wife with the whole house buying process as a whole. From the day we met he gave us the upmost respect and patients and knowledge that we needed to combat the craziness of house hunting during a pandemic. He was there every step of the way and didn't miss an appointment. We will always be grateful for his kindness and expertises. We made a lifelong friend in this crazy process and I would recommend him to anyone trying to buy a home.
Tom is not only a knowledgeable professional, he is a great person. Throughout the entire process, Tom was patient, always available when called, answering all questions, keeping me up to date on process and fully explained all procedures. He is a true partner, kind, caring and very thoughtful. I would highly recommend Tom for anyone looking for a real estate professional.
Tom was great to work with. He helped guide me through the purchase of my home and gave excellent insight into the market. Tom was very responsive during the entire process and helped to address any concerns I had along the way. I would highly recommend Tom to all my friends and family.
If you are thinking about buying or selling a property, we highly recommend that you contact Tom Sadler. He is professional, knowledgable, honest, reliable and trustworthy. He is also extremely patient … he worked with us for two years and showed us many properties until we found the right one. We are so grateful for everything he did to make sure that we had a pleasant and relaxing experience and would work with him again in a heartbeat.
Professional, attention to details and Super easy to work with! These are some of the traits which define Tom Sadler! Tom has helped us 3 times with home buying and selling process and we always had Great experience! We recommended Tom to our family and friends as well and they had Great experience too! We highly recommend Tom for your home buying and selling needs!
amanda apadula
2021-01-18
My husband and I have had the privilege of working with Tom not only when looking for our current home, but also years ago when searching for our first home and investment properties. Tom is always super responsive, always available, and extremely knowledgeable. Tom blew us away the first day we met him with his efficiency, organization, and knowledge of the real estate market. Tom's invaluable as a negotiator and always fairly and professionally represented our interests. I would highly recommend Tom to anyone searching for an expert real estate agent in New Jersey - we have already referred him to our close family and friends! He truly makes you feel like you are his only client (although he has many!).
Tom was nothing short of outstanding. He made the whole process a breeze despite of the covid situation. I'm so glad that we worked with him. I have recommended him to all my family and friends. Thank you for all your help and support in selling our house Tom. You are amazing at what you do!
Tom was the most energetic, professional and supportive realtor ever! What an absolute pleasure to work with. Without him, we would have never found our dream home!
Recent Listings
See our full listing resume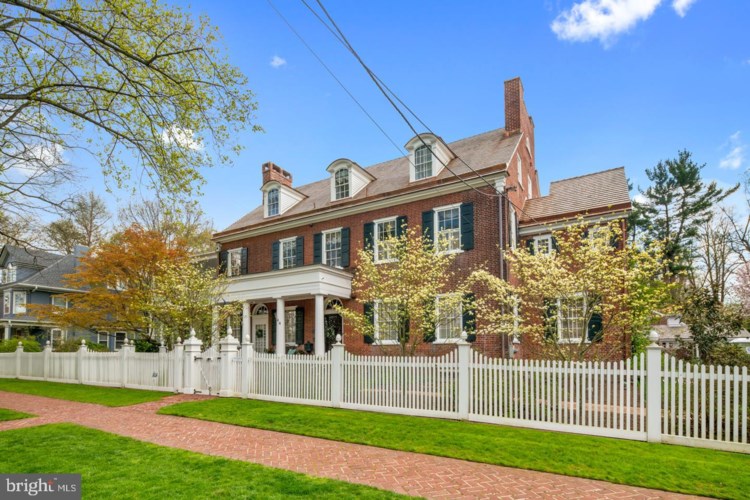 HADDONFIELD, NJ
$1,326,800
6,544 Sq Ft.  •  6 Beds  •  8 Baths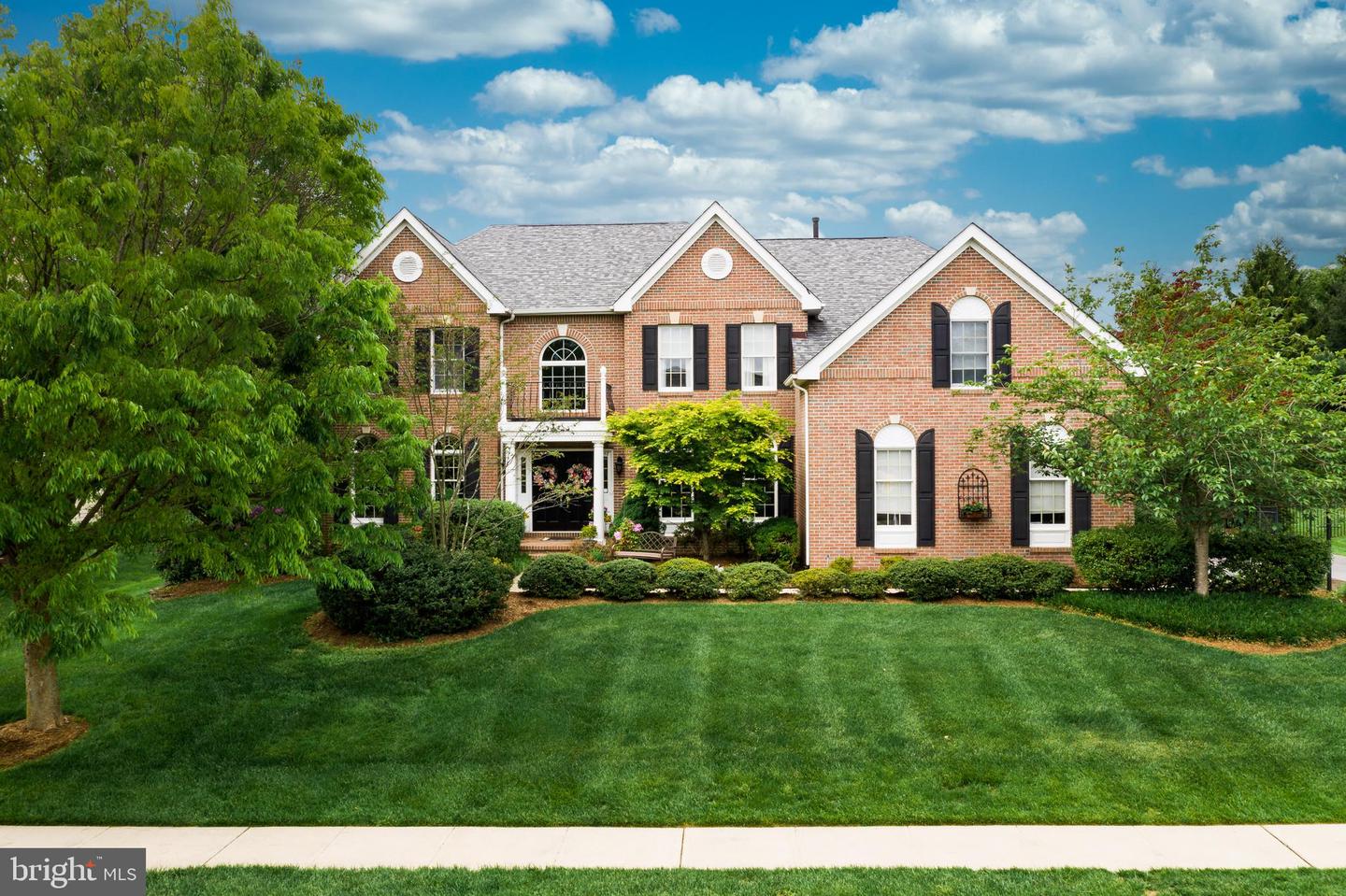 MOORESTOWN, NJ
$815,000
1,654 Sq Ft.  •  2 Beds  •  2 Baths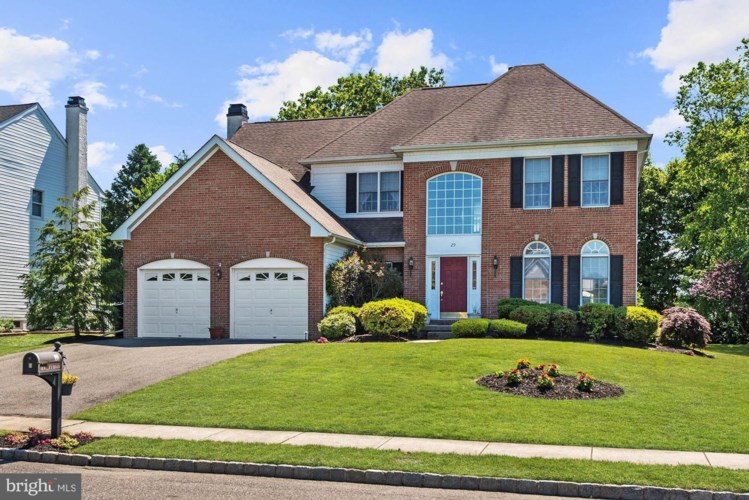 MOORESTOWN, NJ
$639,900
3,034 Sq Ft.  •  4 Beds  •  3 Baths